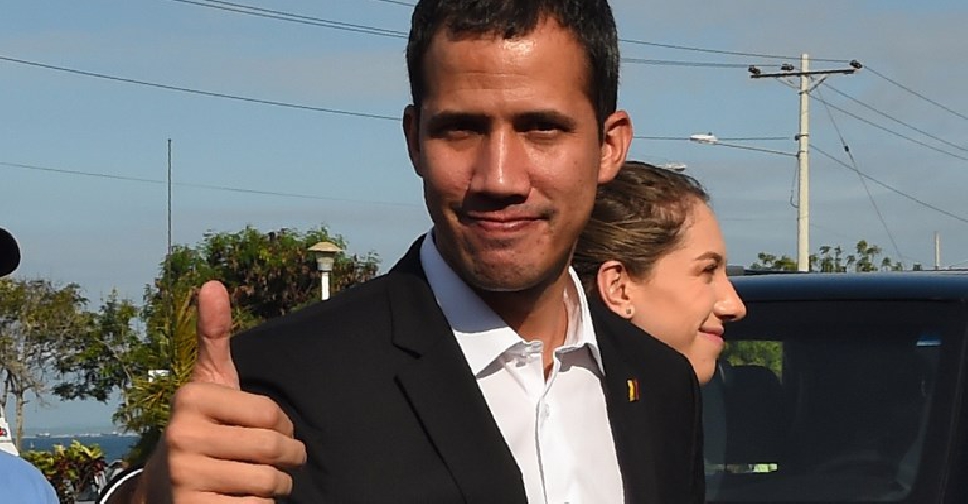 Rodrigo BUENDIA / AFP
Venezuelan opposition leader Juan Guaido says he's returning to the country to attend protest marches.
But the man who's challenging the rule of President Nicholas Maduro may be arrested if he returns.
Guaido is being supported by the United States in asserting his status as the interim president of Venezuela.
Ambassador John Bolton, US President Donald Trump's National Security Advisor has warned that "any threats or acts against his safe return will be met with a strong and significant response from the United States and the international community".
Speaking on CNN's State of the Union, Bolton says he's seeking international support.