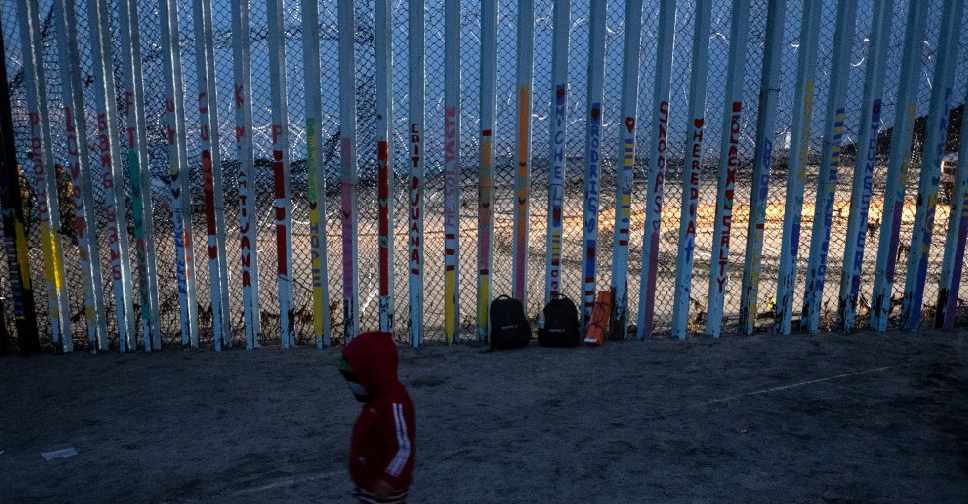 Guillermo Arias / AFP
A two-and-half-year-old Guatemalan child who was apprehended at the US-Mexico border in El Paso has died.
The child is the fourth migrant child to die since December after being apprehended at the border.
According to reports, the boy, who was detained along with his mother in early April, had "severe health problems because of the conditions in which they were travelling".
He died on Tuesday after being diagnosed with pneumonia at the hospital.