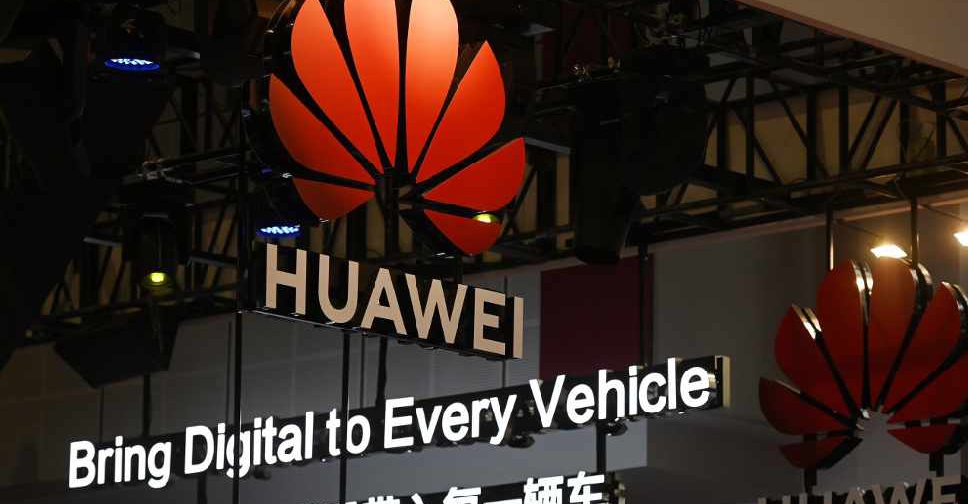 Greg Baker / AFP
Alphabet Inc's Google has blocked Chinese firm Huawei from some updates to the Android operating system, after the US government blacklisted it.
"We are complying with the order and reviewing the implications," a Google spokesperson said, clarifying that current Huawei smartphones will continue to be able to use their apps and download updates.
However, the move is likely to impact Huawei's smartphone business outside China as future versions of the smartphones will also lose access to services including the Google Play Store, Gmail and YouTube apps.
The Trump administration on Thursday had added Huawei to a list of companies that American firms cannot trade with unless they have a licence.