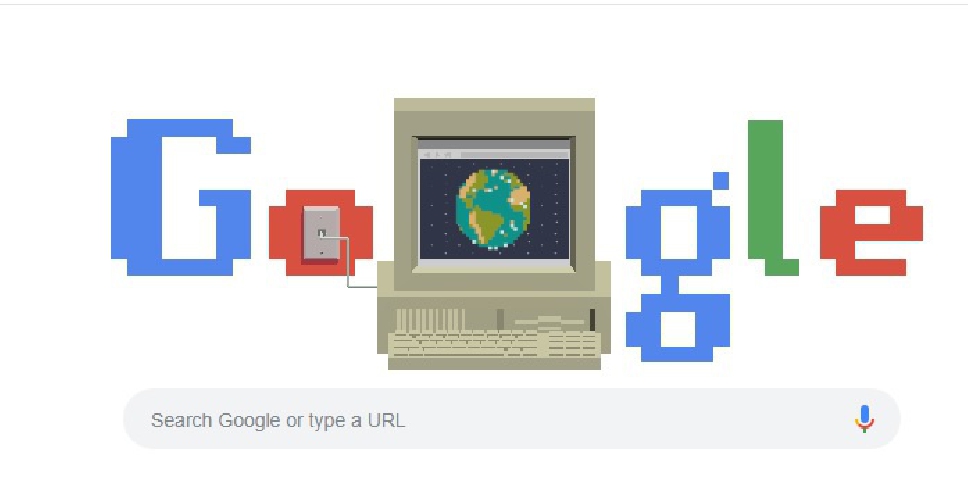 Google
Google on Tuesday displayed a special doodle to celebrate the 30th anniversary of the World Wide Web (WWW).
The doodle featured an old, plugged-in computer with a rotating globe.
It was in March 1989 that British physicist Tim Berners-Lee had proposed for the 'Information Management: A Proposal' for World Wide Web while working at Europe's CERN lab.
Today, it nearly has 2 billion websites online.