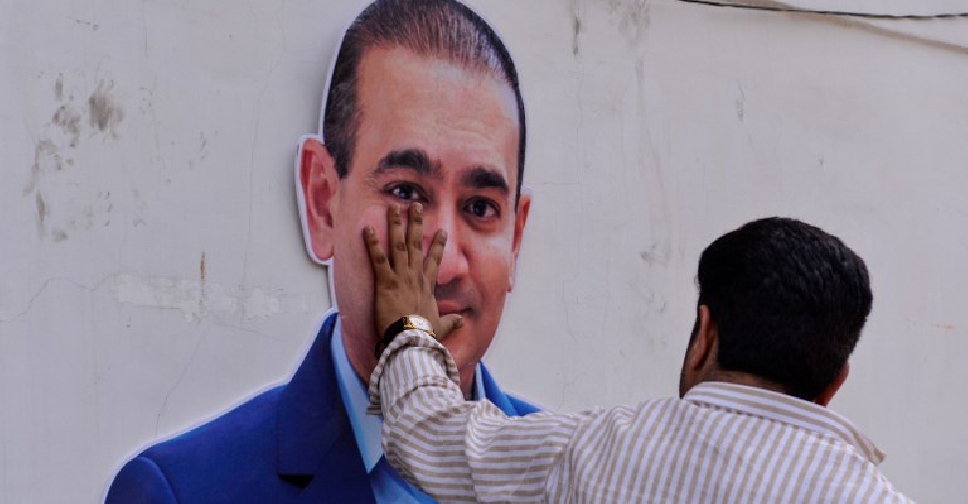 Fugitive billionaire Nirav Modi, who is wanted in $2 billion-bank fraud case in India, has been tracked down to London.
He was spotted walking on a street in London's West End by a reporter of the British newspaper The Telegraph.
In a two-minute video clip, Modi is seen repeatedly answering "no comment" to every question posed by the reporter.
Sporting a jacket made from "Ostrich hide" that costs "at least £10,000", he's seen getting into a cab and leaving.
According to The Telegraph, Modi has started a diamond business in Soho and is living in a "three-bedroom flat " apartment worth £8 million.
In July, an Interpol red notice was issued for Modi's arrest for his involvement in the banking fraud.
Exclusive: Telegraph journalists tracked down Nirav Modi, the billionaire diamond tycoon who is a suspect for the biggest banking fraud in India's historyhttps://t.co/PpsjGeFEsy pic.twitter.com/v3dN5NotzQ

— The Telegraph (@Telegraph) March 8, 2019