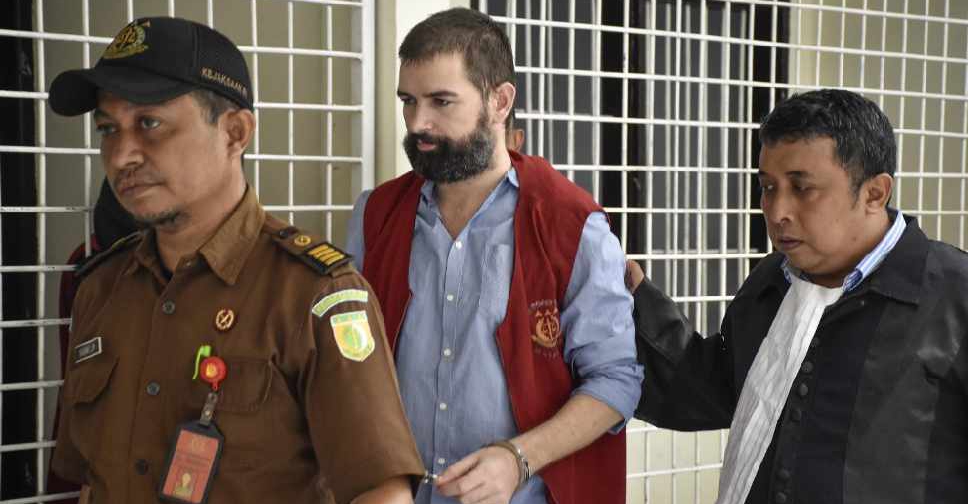 ARSYAD ALI / AFP
A French national has been sentenced to death in Indonesia for drug smuggling.
A court in Indonesia on Monday handed the sentence, despite prosecutors calling for a 20-year prison term, because "of the amount and kind of drugs" he was carrying.
Felix Dorfin was slapped with drug trafficking charges after he was arrested last September at the Lombok airport with nearly 4 kg of cocaine, ecstasy and amphetamines hidden in a double-bottomed suitcase.
Prosecutors believed he had intended to distribute the drugs as he tested negative for drug use.
Dorfin's lawyer told Reuters that they will appeal the sentence.