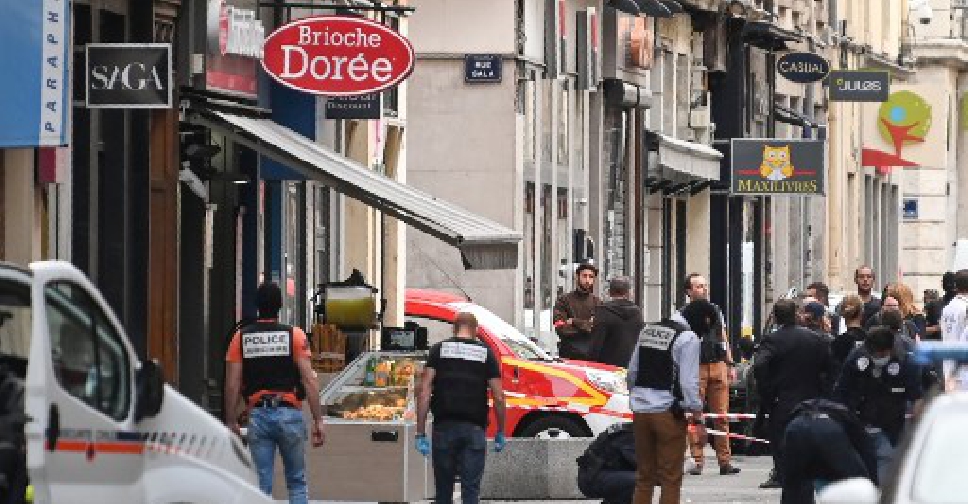 PHILIPPE DESMAZES / AFP
Police in France are asking the public for information after a man planted a parcel bomb in Lyon, injuring more than a dozen people.
They're still looking for the suspect, who set off the device outside a bakery on Friday.
Security has been increased in public places around the country with anti-terrorist prosecutors taking over the investigation.
Lyon is France's third largest city.