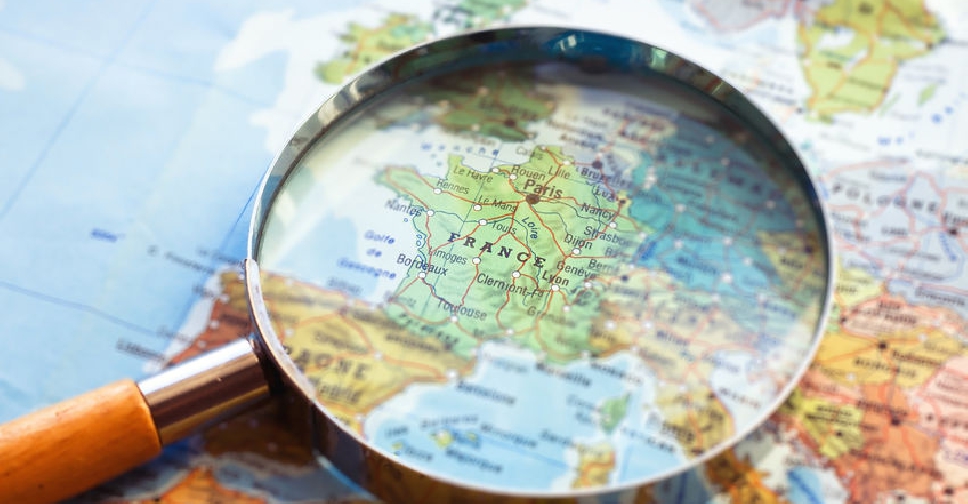 123rf
As many as 44 migrants have been arrested in France for climbing aboard a ferry docked at the port of Calais.
According to reports, the migrants entered the highly protected port area and used ladders to climb aboard a ferry that had arrived from Britain.
Police are continuing to search the ship and the 44 migrants moved to the Calais police headquarters on Sunday morning.
Human rights agencies estimate that several hundreds of migrants are living in the Calais area, in the hope of finding a way into Britain.