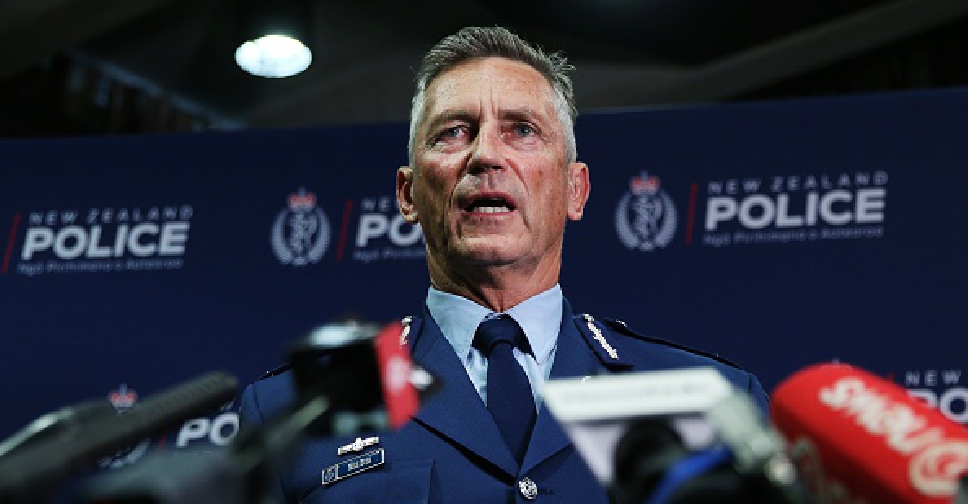 Hagen Hopkins / Getty Images
Four people have been arrested in connection with the shootings in Christchurch in which multiple people were killed.
New Zealand police commissioner Mike Bush says that three men and one woman are in custody.
He also added that a number of bombs were attached to cars that were intercepted by officers and have now been made safe.
There remains no confirmation on the number of people killed in the attacks that occurred at two mosques in the city.
Christchurch remains on lockdown with residents warned to stay indoors.