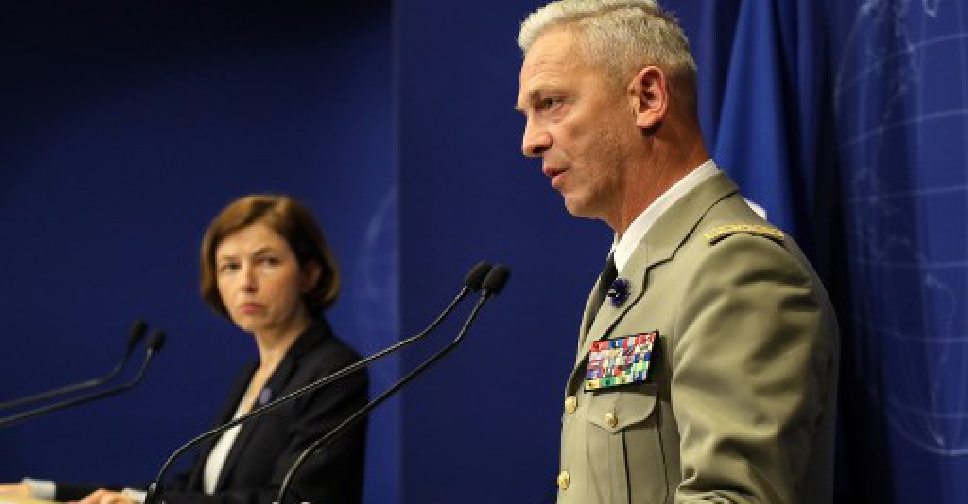 JACQUES DEMARTHON / AFP
Four foreign hostages have been freed in Burkina Faso.
They were released after a raid was carried out by French forces in the West African country.
Two French tourists were abducted in neighbouring Benin earlier this month.
They were then handed over to militants in Mali.
During the raid, French military forces discovered that a US woman and a South Korean woman were also being held.
The rescue mission resulted in four kidnappers being killed by French soldiers while two of the kidnappers manages to escape.