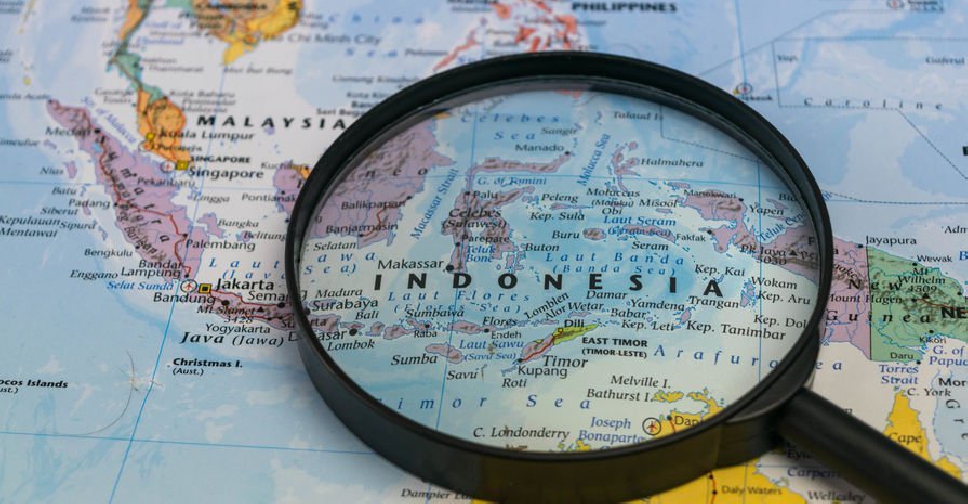 123rf
Flash floods and mudslides triggered by torrential rain in Indonesia's Papua province have killed at least 50 people and injured 59 others.
According to reports, the water has submerged nine villages in Jayapura and more than 150 houses in the town of Sentani.
Search operations are still underway, with authorities warning that the death toll could rise further.
At least two bridges and a Twin Otter plane parked at the region's main airport were damaged by the floods.