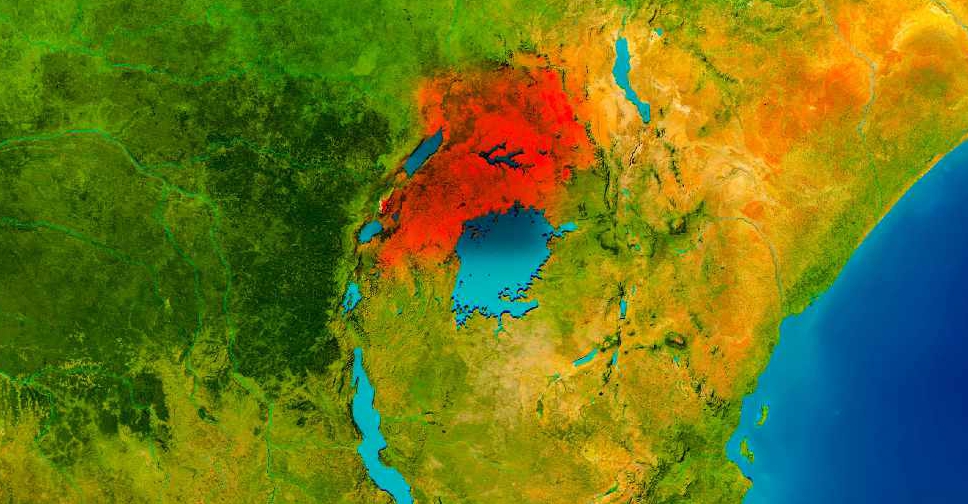 123RF
Fears of a volcanic eruption are mounting in Uganda's Eastern town of Ngora.
District officials say residents have reported boiling sounds and blue flames coming from the Moru Otukeo rock.
Uganda's National Environment Management Authority (NEMA) has dispatched a team of experts to the area for investigation.
Isabel Nakirya reports from Kampala.