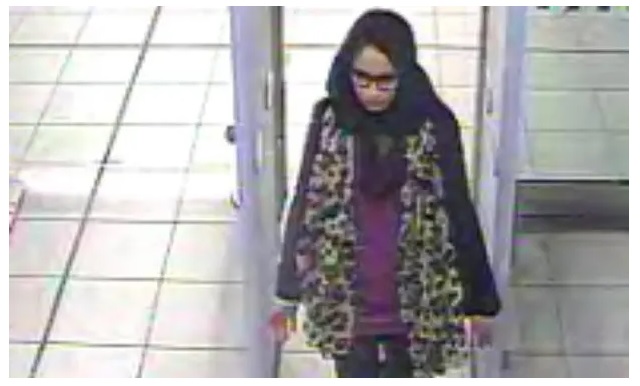 The family of British teenager Shamima Begum has urged the UK government to bring back the heavily-pregnant girl "urgently".
This comes after the government indicated that it will not allow her to return, despite her telling the Times that she feared for the safety of her unborn child.
Justice Secretary David Gauke had hinted that Begum posed a national security risk.
She was one of three schoolgirls from Bethnal Green who left the UK for Syria in 2015 to join the IS terror group.
In an interview with Times, Begum said she didn't regret joining the terror group, but wanted to return home for her unborn child.
Her parents, originally from Bangladesh, said the teenager's unborn baby was "totally innocent" and had the right to grow up in the "peace and security" of the UK.