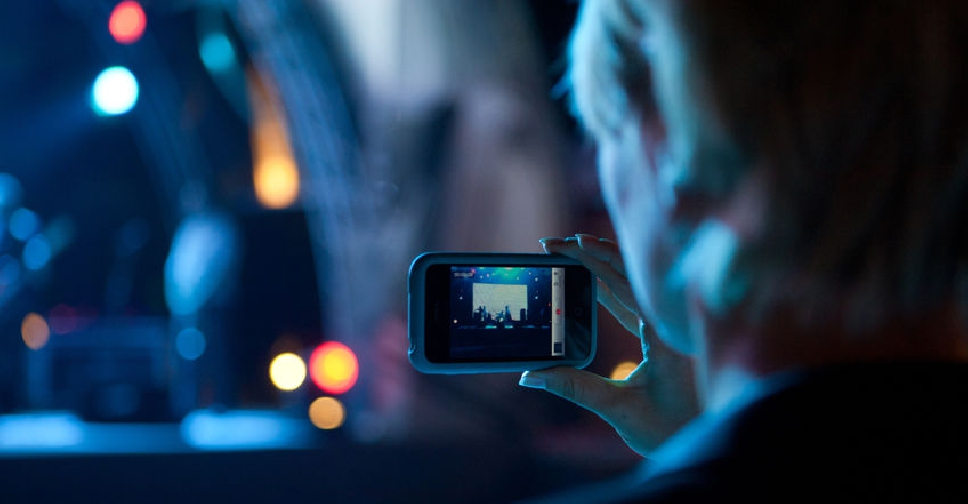 123rf
American social media giant Facebook will start restricting who can live stream video on its platform.
This comes ahead of a meeting of world leaders aimed at curbing online violence following the Christchurch massacre.
In a statement, Facebook said it was introducing a "one-strike" policy to ban Facebook Live for users who violate the platform's community standards once.
It added that it would broaden the range of offences that qualify for one-strike suspensions, without giving more details.
The move has been applauded by New Zealand Prime Minister Jacinda Ardern, who is working towards halting the spread of violence online.