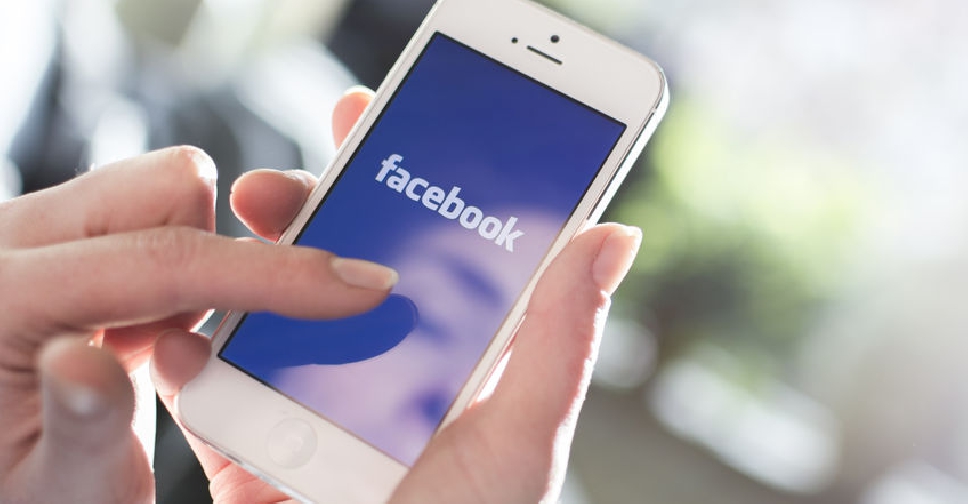 123rf
Facebook unveiled an overhaul of its website and app on Tuesday, as it shifts towards a more "privacy-focused" future.
While unveiling its fresh news feed design, Chief Executive Mark Zuckerberg emphasised that he believed that "the future is private".
"I know that we don't exactly have the strongest reputation on privacy right now, to put it lightly," Zuckerberg quipped.
He's hoping that a redesign and a litany of new products could turn that reputation around.
"At the end of the day, this isn't just about building some new products," he said. "It's a major shift in how we run this company."
The new features aimed at encouraging users to interact with their close social circle as well as with businesses.