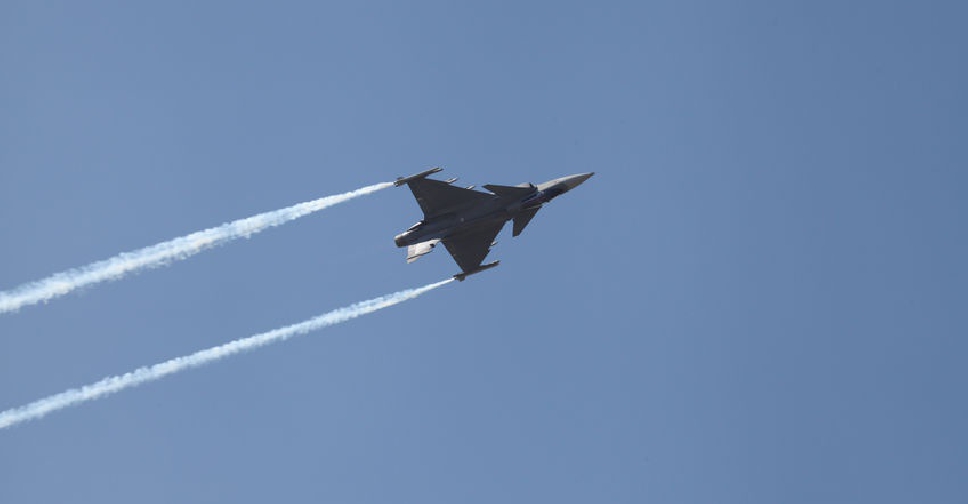 123rf
An F-16 fighter jet crashed into a warehouse just outside southern California's March Air Reserve Base, leaving several people wounded.
Officials said the pilot ejected before the impact and has been "transported to a local hospital for evaluation".
According to media reports, 12 people at the warehouse were being treated due to exposure to the debris from the crash.
The fighter jet was reportedly conducting a training mission for the North American Aerospace Defense Command (NORAD) went the incident happened.
An investigation is currently underway.