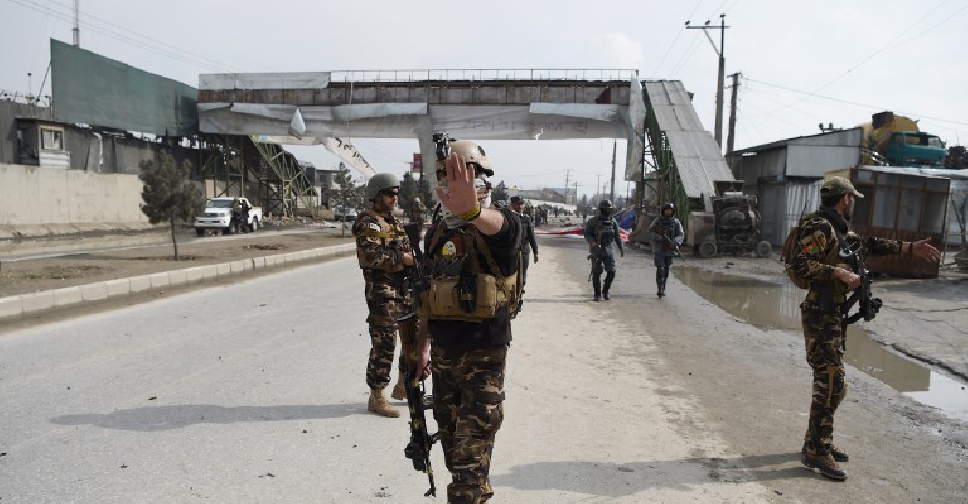 WAKIL KOHSAR / AFP
At least six people have been killed and more than 23 others injured in multiple explosions in the Afghan capital of Kabul.
The country's defence ministry said three rockets were fired at civilian homes and Nowruz New Year gatherings in western Kabul.
According to reports, the attacker has been arrested and the area secured.
No group has claimed responsibility for the attack so far.