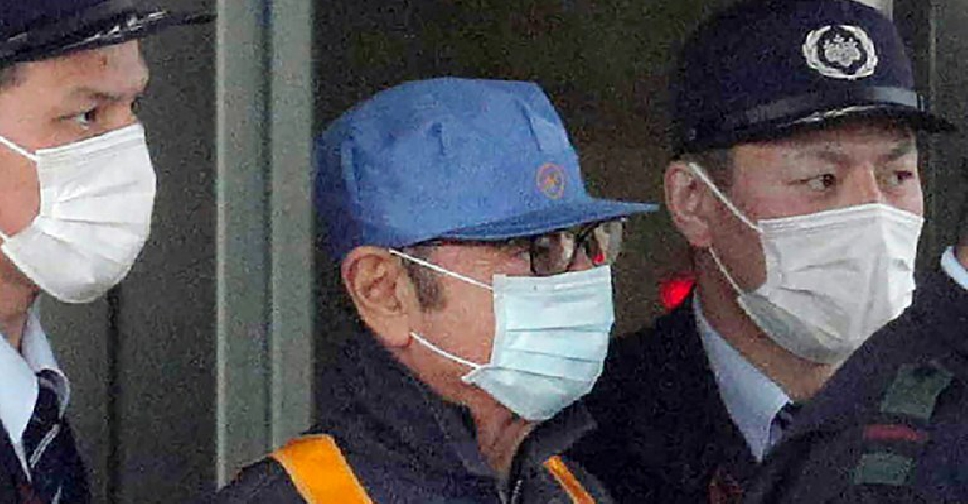 JIJI PRESS / AFP
Former Nissan chief Carlos Ghosn has been released from a Japanse prison more than three months after being arrested on charges of financial misconduct.
He walked out of the detention centre in northern Tokyo early Wednesday flanked by guards, wearing a blue cap, a face mask and dark coat.
Ghosn, who has also been charged with aggravated breach of trust, was released after reportedly posting bail of 1 billion yen ($8.9 million).
The 64-year-old has denied any wrongdoing, terming the charges "meritless and unsubstantiated".
His previous requests for bail were rejected, with the court claiming he posed a flight risk and could seek to destroy evidence.