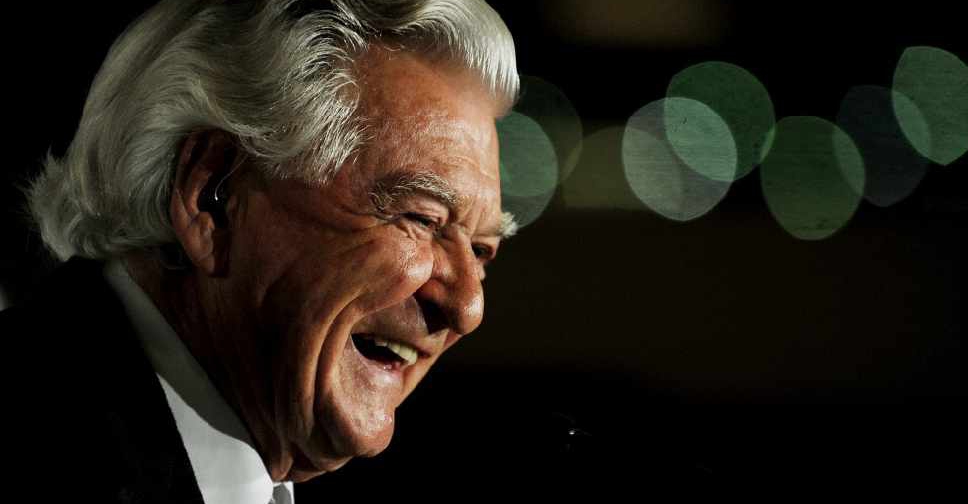 AFP
Australia's 23rd prime minister and Labor Party leader Bob Hawke has died at the age of 89.
In a statement, his wife said he died peacefully at home.
"Today we lost Bob Hawke, a great Australian - many would say the greatest Australian of the post-war era," Blanche d'Alpuget said.
He was the centre-left Labor Party's longest-serving PM and is credited with modernising the economy, establishing Medicare, and championing environmental issues.