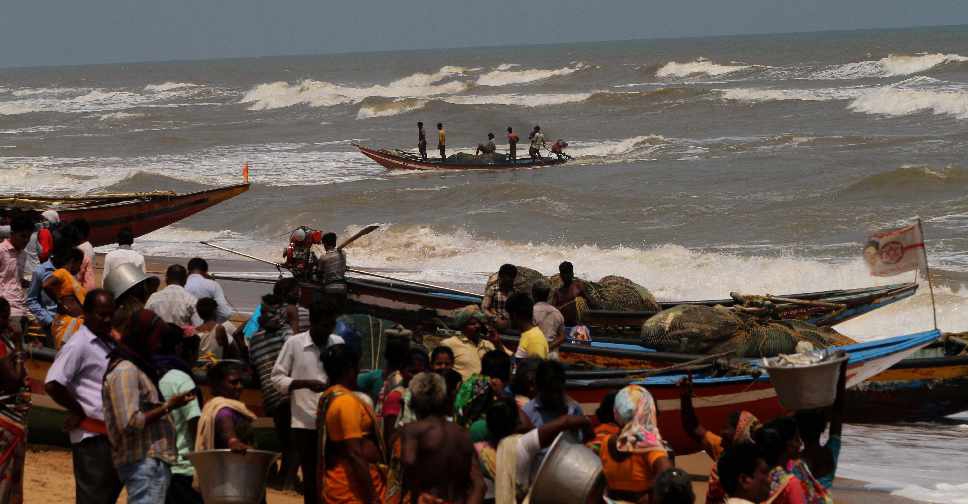 STR/NurPhoto/Getty Images
Thousands of people along the north east coastline of India are being evacuated as they prepare for a strengthening tropical storm.
Packing winds of up to 190 kilometres per hour, Cyclone Fani is headed for the state of Orissa and is expected to hit parts tonight and on Friday.
Andhra Pradesh and Tamil Nadu states are also on high alert and operations have been shut down at two major ports on the east coast.
As it continues to strengthen, the Category 4 hurricane could see winds exceed 213 kilometers per hour.