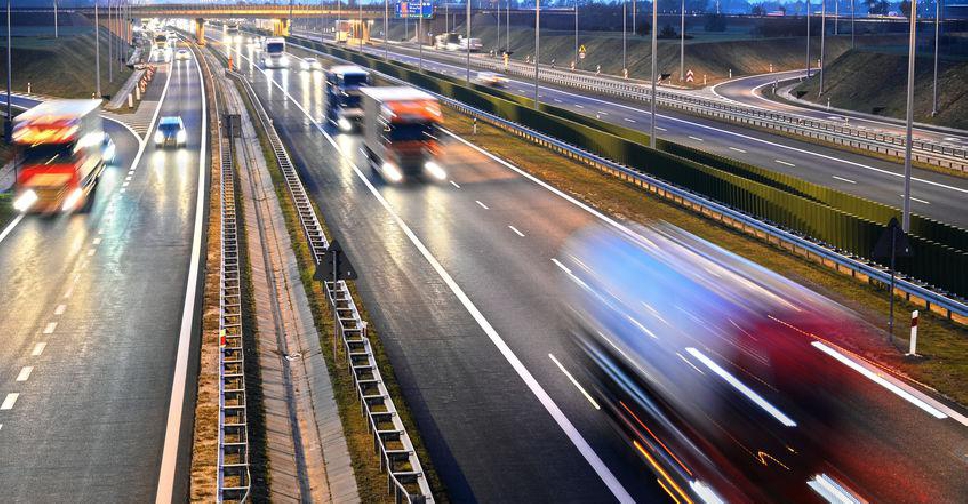 123rf
Speed limiters could be installed on cars across Europe by 2022.
New rules have provisionally been agreed by the European Union to fit all cars sold across Europe with devices that will stop you from speeding.
The move is aimed at improving safety and figures regarding road fatalities.
Despite Brexit, the UK regulator has confirmed that it will mirror the safety standards for vehicles in the UK.