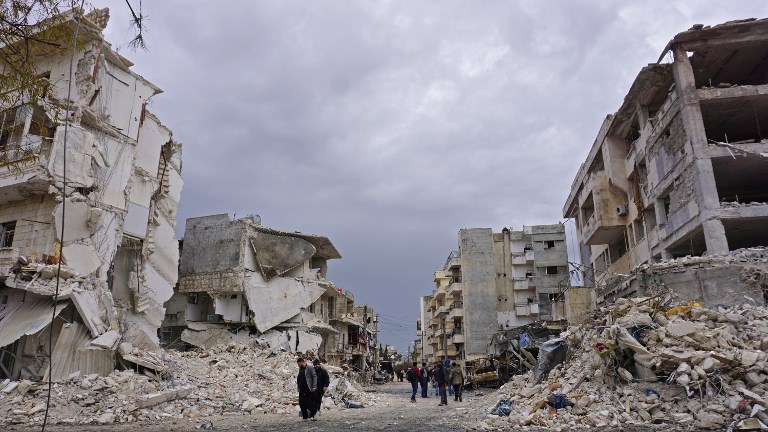 Muhammad HAJ KADOUR / AFP
The European Union hopes delegates from roughly fifty countries joined forces to drum up aid for Syria.
There has been significant donor fatigue as the conflict enters its ninth year.
UN agencies, non-governmental organisations, and think-tanks have warned that the conflict, which has killed more than 400,000 people, is far from over.
Kevin Ozebek has more from Brussels: