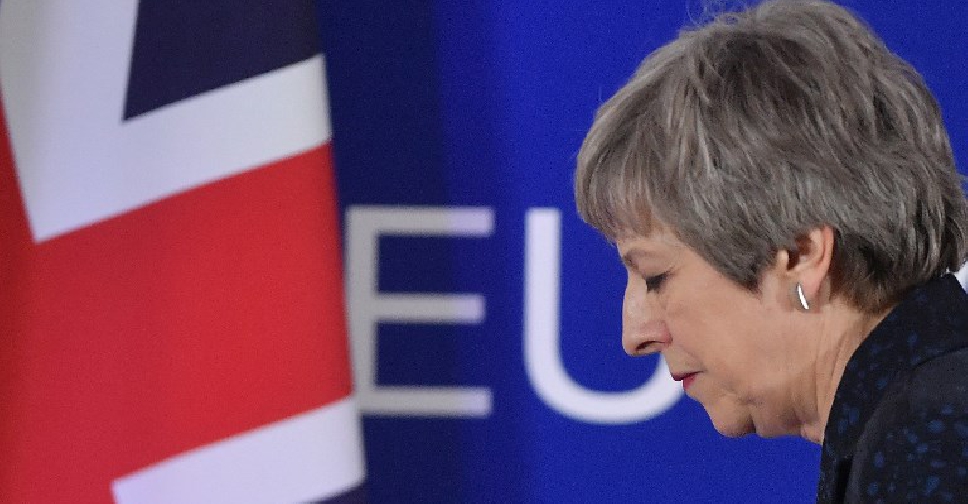 EMMANUEL DUNAND / AFP
The European Union has offered the UK a delay to Brexit, which is due to take place on March 29.
Member states say Britain can delay leaving the bloc until May 22, if Prime Minister Theresa May's Brexit deal is approved by lawmakers next week.
If May cannot get her vote through, a shorter deadline is on offer- until April 12.
Our correspondent Olly Barratt has more from London.