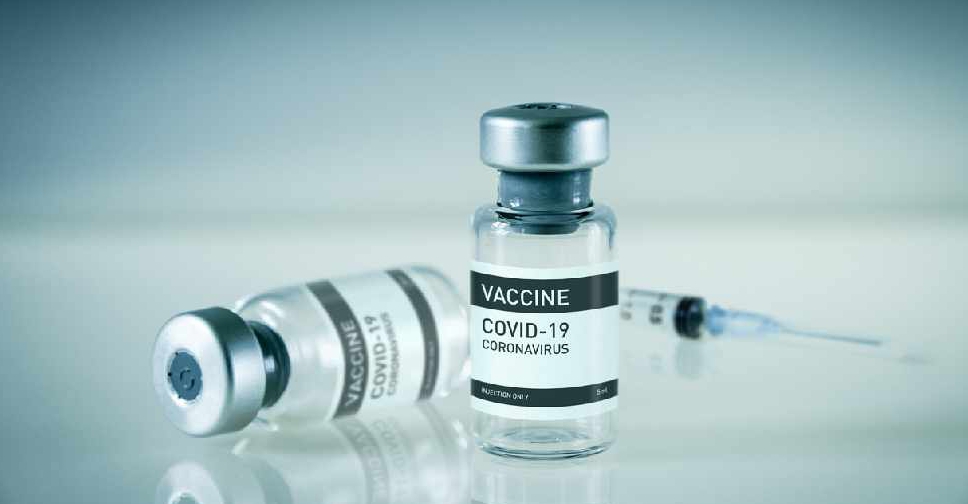 The European Union is willing to discuss a proposal to waive intellectual property rights for COVID-19 vaccines, European Commission President Ursula von der Leyen said on Thursday.
US President Joe Biden also voiced support on Wednesday for a waiver in a reversal of the US position, and his top trade negotiator, Katherine Tai, swiftly endorsed negotiations at the World Trade Organisation.
WHO chief Tedros Adhanom Ghebreyesus reached for capital letters in a tweet calling Biden's move a "MONUMENTAL MOMENT IN THE FIGHT AGAINST #COVID19", and said it reflected "the wisdom and moral leadership of the United States".
WTO Director-General Ngozi Okonjo-Iweala told member states that she "warmly welcomed" the US move, adding: "We need to respond urgently to COVID-19 because the world is watching and people are dying."
Von der Leyen, speaking to the European University Institute in Florence, said the EU was ready to discuss any proposals that address the crisis "in an effective and pragmatic manner".
"That's why we are ready to discuss how the US proposal for a waiver on intellectual property protections for COVID-19 vaccines could help achieve that objective."
But drugmakers - who have produced coronavirus vaccines in record time - said the proposal could have the opposite effect, by disrupting a stretched and fragile supply chain.
They urged rich countries instead to share vaccines more generously with the developing world.
And Germany, the EU's biggest economic power and home to a large pharmaceutical sector, rejected the idea, saying the reasons for the lack of vaccines were capacity and quality standards.
Health Minister Jens Spahn said he shared Biden's goal of providing the whole world with vaccines, but a government spokeswoman said in a statement that "the protection of intellectual property is a source of innovation and must remain so in the future".
The International Federation of Pharmaceutical Manufacturers and Associations said a waiver would encourage new manufacturers who lacked essential know-how and oversight.
One of those firms, Moderna, had already waived its patent rights in October, and on Thursday noted the lack of companies able to rapidly manufacture a similar vaccine and secure approval for it.
Brian Skorney, an analyst with the US investment bank Baird, said he believed the discussion amounted to grandstanding by the Biden administration, and doubted it would have any broader long-term impact across the industry.
While Wall Street's main indexes rose slightly on Thursday, vaccine makers' shares were down, albeit well off their early lows.
Moderna was down 2.8% at 1548 GMT. Pfizer was down 1.4% and Novavax was down 0.4%.
In London, AstraZeneca, which has sold its vaccine at cost price, fell 0.8%.