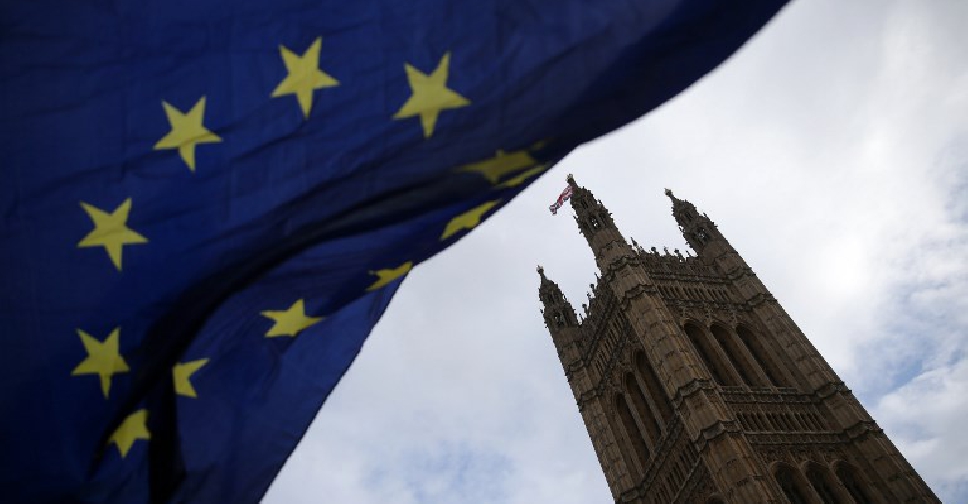 Daniel LEAL-OLIVAS / AFP
The European Union (EU) says it will work over the weekend to break a Brexit deadlock, if the UK can quickly suggest new proposals.
Talks have broken down over solutions to the controversial Irish border backstop contained in a deal reached between London and Brussels.
UK Prime Minister Theresa May needs to win changes to it ahead of a vote on her Brexit deal in the UK's Parliament next week.
Britain's due to leave the EU on March 29.
Chancellor Philip Hammond says he's optimistic that an agreement can be found: