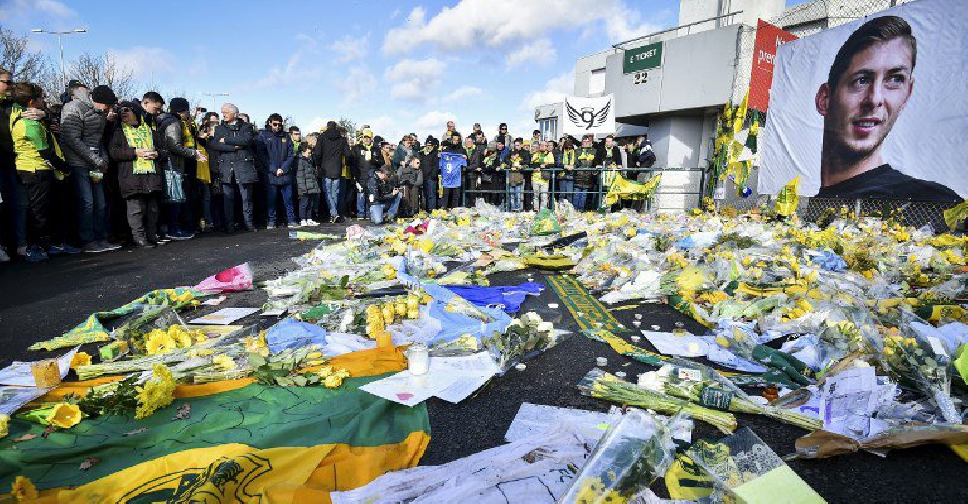 LOIC VENANCE / AFP
The pilot of the plane that crashed into the English Channel with Cardiff City striker Emiliano Sala on board was not qualified to fly at night.
According to the BBC, David Ibbotson did not hold a "night rating" on his UK private pilot's licence as he's believed to have been colour-blind.
The flight was initially scheduled to leave the airport at 9:00 am (local time) on January 21, but was postponed until 7:00 pm at the request of Sala, to allow him to say goodbye to his teammates.
The body of the 28-year-old footballer was recovered from the wreckage of a plane in early February, but Ibbotson's body has still not been found.