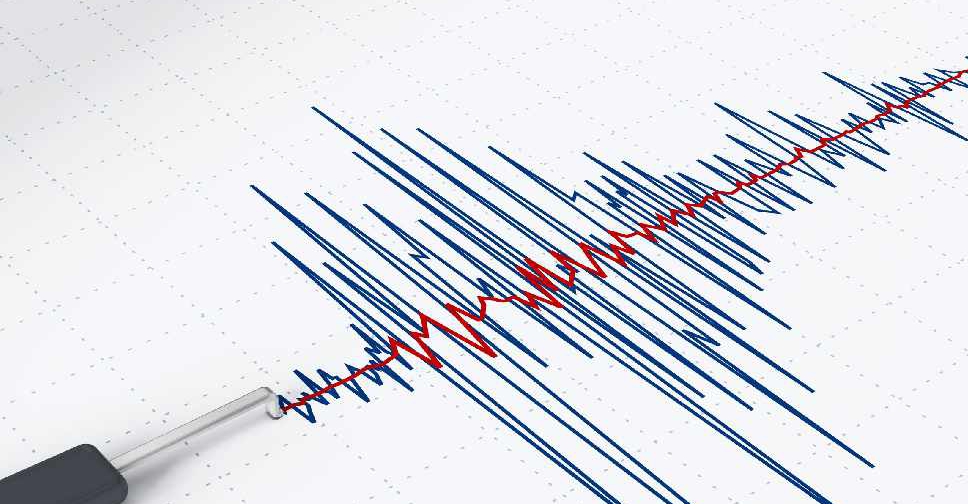 An earthquake with a magnitude of 7.1 has struck southern Peru.
According to the United States Geological Survey, the quake was recorded about 70 km north-northwest of Juliaca.
There have been no reports of serious injuries or deaths yet.
In a statement, the Pacific Tsunami Warning Center said a tsunami is not expected to follow.