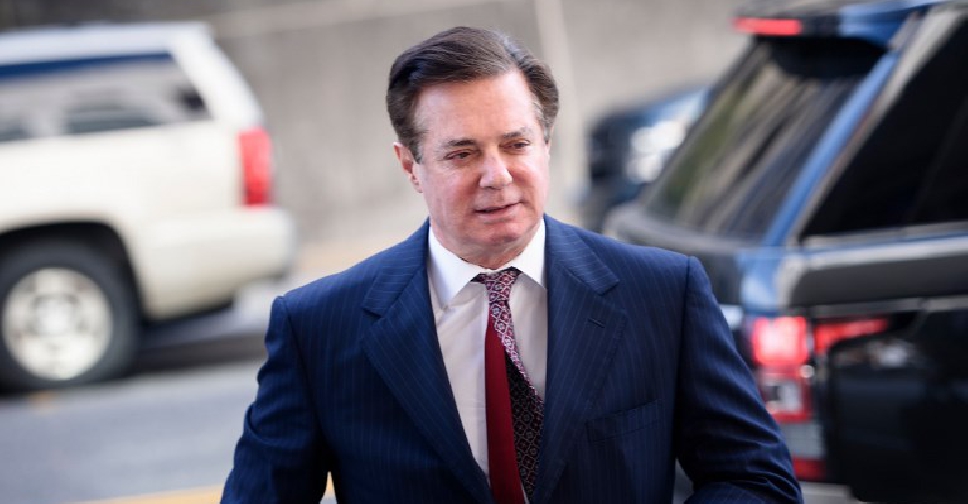 BRENDAN SMIALOWSKI / AFP
US President Donald Trump's former campaign manager has received a nearly four-year sentence for tax and bank fraud.
It was far less than prosecutors had asked for.
Paul Manafort was convicted and sentenced for defrauding banks and evading taxes he made from a lucrative career in consulting, mostly for former Ukrainian President Viktor Yanukovych, who is now in exile in Russia.
He is also due to be sentenced in another case next week related to his illegal lobbying.
The charges were uncovered by special counsel Robert Mueller's investigation when it started looking into the Trump campaign's links with Moscow.
Daniel Ryntjes reports from Washington.