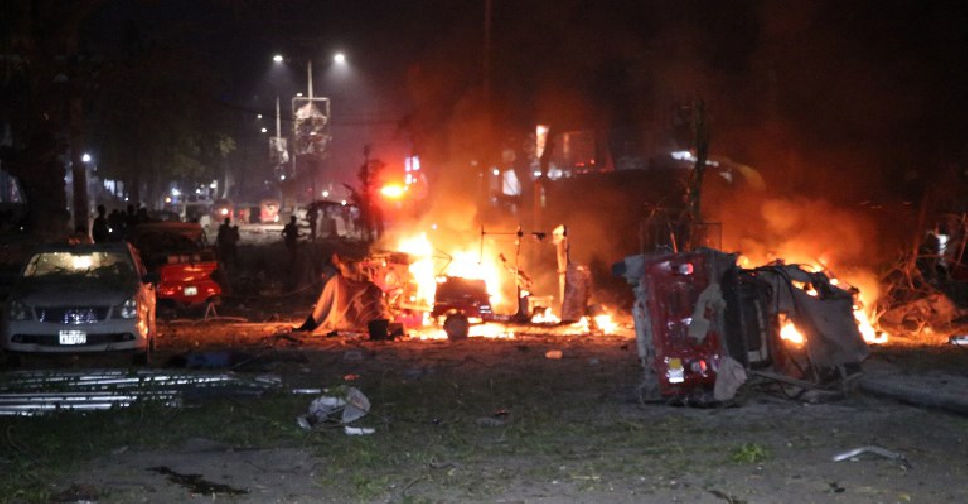 The death toll from Thursday's car bomb attack in Somalia has risen to 29.
That's according to local police, who say that another 80 people were wounded in the explosion at a hotel in the capital, Mogadishu.
Following the attack, a gun battle took place between security forces and militants from the terror group Al Shabaab, which was behind the blast and took control of the building.
The main street of Maka Al Mukaram, on which the hotel is located, remains closed as the operation against the terrorists is ongoing.