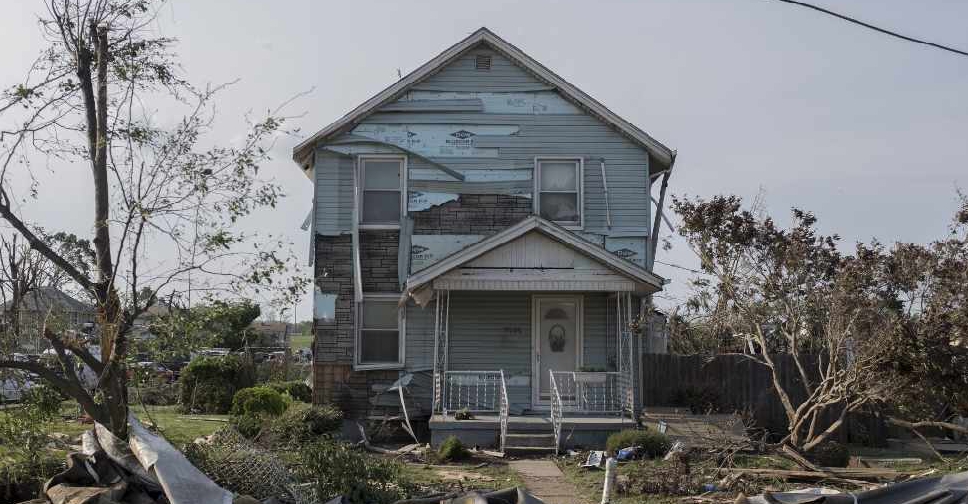 Seth HERALD / AFP
Severe weather warnings are in place across central America with reports of more than 500 tornadoes hitting parts of the country. 
According to the National Weather Bureau, several tornadoes touched down on Tuesday evening in Kansas, damaging homes, uprooting trees and ripping down power lines.
Kansas City International Airport announced its closure on Twitter, saying the crew is working towards clearing debris.
Forecasters added that tornadoes and heavy rains will ease by late Thursday but resume early next week.
Meanwhile, heavy rain has caused mass flooding with more expected across states including Kansas, Missouri, and Oklahoma.