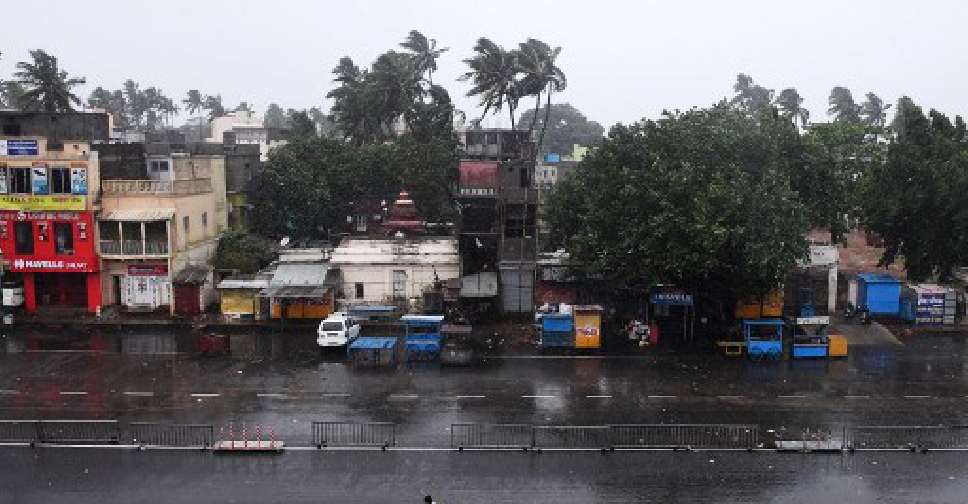 Cyclone Fani is beginning to make landfall in eastern India.
The country's Meteorological Department says wind speeds will reach 195 km/h (121 mph) when the storm is at full force.
More than a million people in the state of Orissa have already been forced to leave their homes.
Several neighbouring states in India have also been put on high alert.