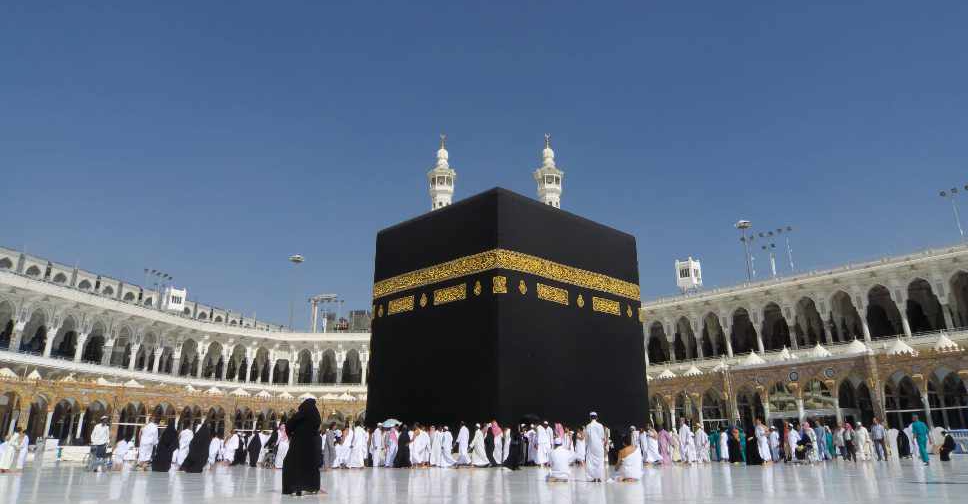 WAM
The first groups of Umrah pilgrims are returning to the Grand Mosque in Mecca, as COVID-19 precautionary measures are being enforced.
The General Presidency for the Affairs of the Grand Mosque and the Prophet's Mosque has ordered specific protocols.
These include cleaning the Grand Mosque 10 times a day before and after the Umrah groups and sanitising the toilets six times daily.
Carpets, Zamzam water fountain basins and all vehicles will be sterilised.
Thermal cameras have also been installed.
The official Saudi Arabian News Agency says several sites have been prepared at Ajyad, Al-Shisha, Al-Gaza, and Al-Zahir, to transport people to the Grand Mosque.