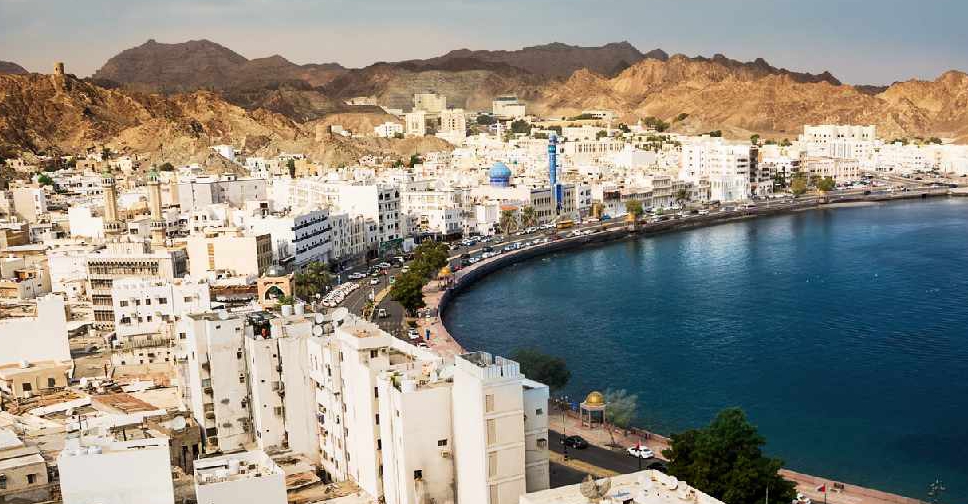 Oman is tightening restrictions from Saturday, May 8, as part of the ongoing efforts reduce the spread of the COVID-19 virus.
A ban is being imposed on the movement of people and vehicles from 7:00 pm until 4:00 am until May 15.
The attendance of all employees at government offices will be suspended and the public sector is being encouraged to work from home
Daytime commercial activity will stop during this period except at food stores, petrol stations, health clinics, hospitals and pharmacies.
Delivery services for all goods are also exempt.
Eid prayers, pre-Eid souqs and assemblies of any kind are not allowed.
The ban also includes family gatherings and mass celebrations, or assemblies on beaches and parks during the Eid Al Fitr holidays.
A total of 2,554 new COVID-19 cases have been registered in Oman over the last three days, in addition to 33 new coronavirus-related deaths.
This brings the overall number of positive cases in the Sultanate to 195,807.

The Omani Health Ministry also pointed out that 3,710 new cases have recovered, bringing the total number of recoveries to 176,833.

It said the number of hospitalised COVID-19 patients currently stands at 821, with 276 undergoing treatment in intensive care units.