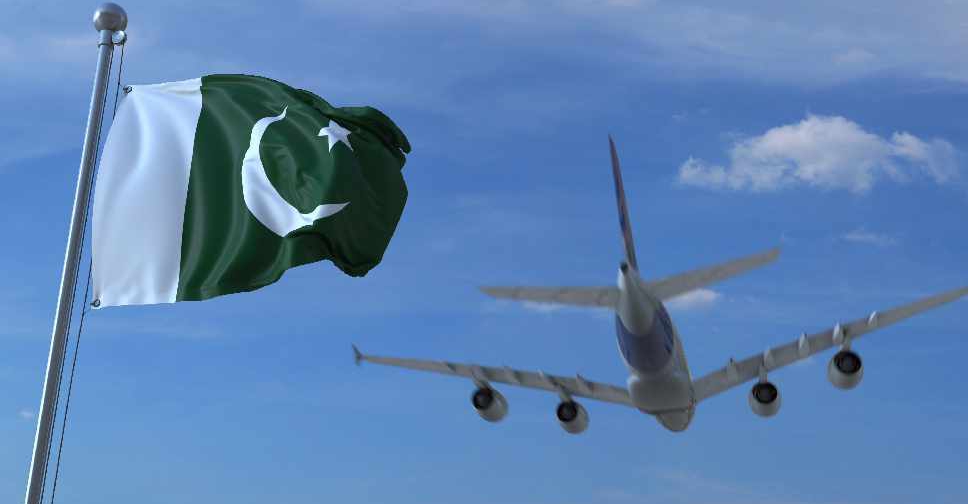 Максим Кузубов/123rf
Four airports in Pakistan will start partial operations on Friday, with a full resumption of commercial flights to take place on Monday.
That's according to the Pakistani Civil Aviation Authority, which says that Islamabad, Karachi, Peshawar and Quetta airports will initially begin a number of flight operations.
It's as the country's airspace starts to reopen after it was closed earlier this week following military tensions with India.
They have been somewhat eased by Pakistan's agreement to release Indian pilot Abhinandan Varthaman, who was captured after his plane was downed during a skirmish.
Pakistani Airspace for all commercial flights is set to re-open at Midday UAE time on Monday, March 4.