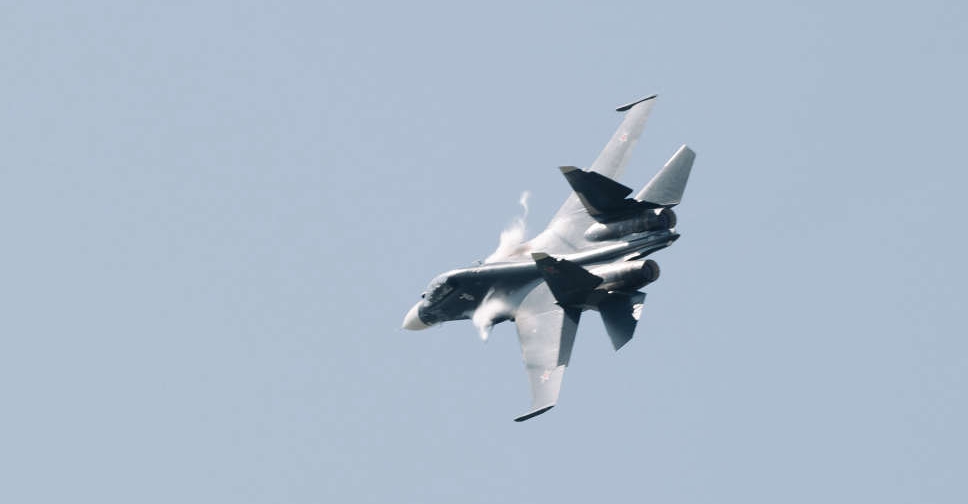 Shutterstock
China is staging its largest-ever military exercises encircling Taiwan, in a show of force straddling vital international shipping lanes, following a visit to the self-ruled island by US House Speaker Nancy Pelosi.
Pelosi left Taiwan on Wednesday after a less than 24-hour visit that defied a series of increasingly stark threats from Beijing, which views the island as its territory.
The House speaker, second in line to the presidency, was the highest-profile elected US official to visit Taiwan in 25 years.
She declared her presence made it "unequivocally clear" that the United States would "not abandon" a democratic ally like Taiwan.
Her trip sparked a furious reaction from Beijing, which vowed "punishment" for those that had offended it and announced military drills in the seas around Taiwan, some of the world's busiest waterways.
The exercises will involve "training activities including live-fire drills", according to an announcement in state media.
They will take place in multiple zones encircling Taiwan from Thursday and will conclude at midday on Sunday.
On Wednesday, Taiwan scrambled jets to warn away 27 Chinese aircraft in its air defence zone, the island's defence ministry said, adding that 22 of them crossed the median line separating the self-ruled island from China.
In the latest uptick in tensions across the sensitive Taiwan Strait, Taiwan said it dispatched aircraft and deployed missile systems to "monitor" the Chinese activities into its air defence identification zone, or ADIZ.
The latest Chinese mission included 16 Chinese Su-30 fighters and 11 other jets, Taiwan's defence ministry said.
A source familiar with Taiwan's security planning said that the 22 jets that crossed the median line did not fly too far into the unofficial buffer from the Chinese side. Neither side's aircraft normally cross the median line.
Earlier on Wednesday, Taiwan said some of China's planned military exercises this week were to take place within Taiwan's 20 kilometre sea and air territory, an unprecedented move a senior defence official described as "amounting to a sea and air blockade of Taiwan".
"Some of the areas of China's drills breach into... (Taiwan's) territorial waters," defence ministry spokesman Sun Li-fang said at a press conference on Wednesday. "This is an irrational move to challenge the international order."
The Group of Seven industrialised nations also condemned the planned drills, saying in a statement there was "no justification to use a visit as pretext for aggressive military activity in the Taiwan Strait".