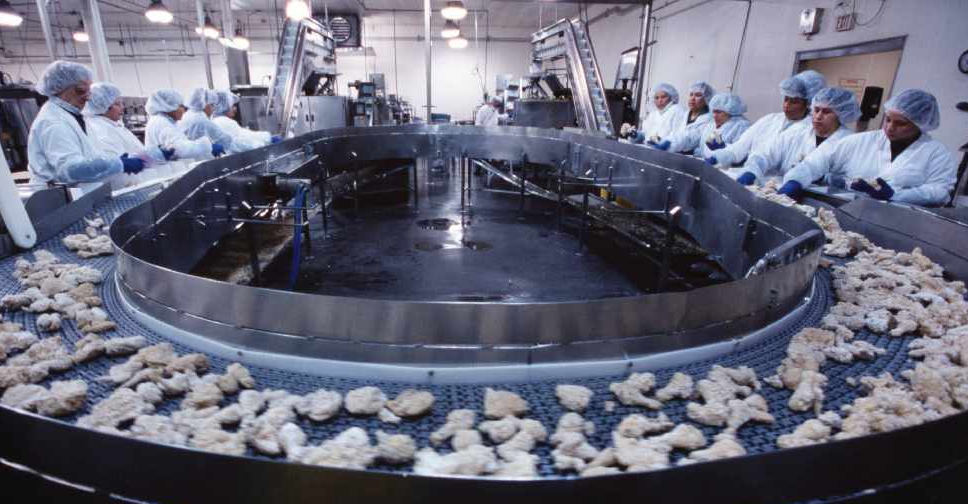 Gregory Smith/Getty Images
Millions of kilograms of chicken strips have been recalled in the United States over fears they're contaminated with metal.
It's after three people suffered injuries to their mouths and another three complained about finding pieces of metal in the meat.
US company Tyson Foods has now recalled 5.3 million kilograms of the frozen animal product.
It comes just months after the food processing giant was forced to recall over 16,000 kilograms of chicken nuggets, which were feared to be contaminated with rubber.