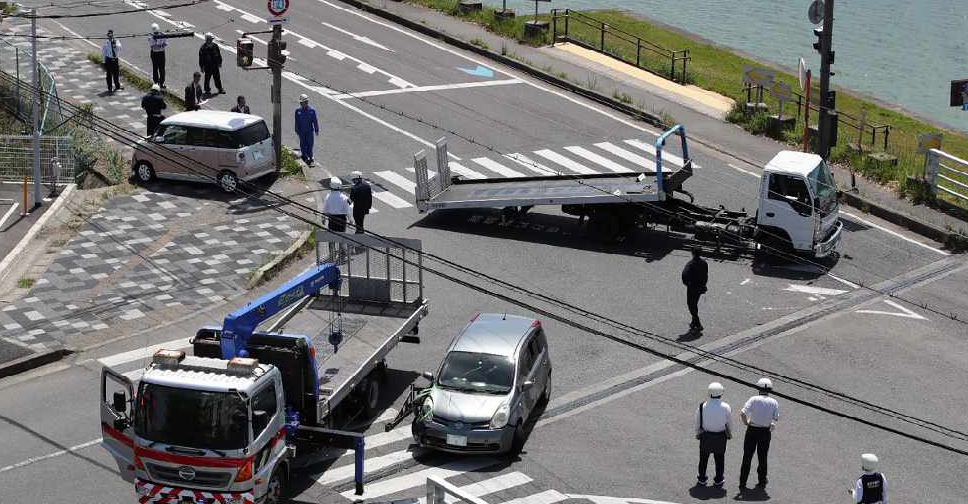 AFP
A car rammed into a group of kindergarten children in western Japan's Shiga region on Wednesday leaving at least two dead and injuring a dozen more.
According to reports, the car veered off the road into the group of children after crashing into another vehicle.
NHK national television said the children were walking back after an outing to a lake.
The two drivers - one aged 62 and the other 52 - have been arrested.
Japan has recently seen a spike in fatal car crashes involving elderly drivers.