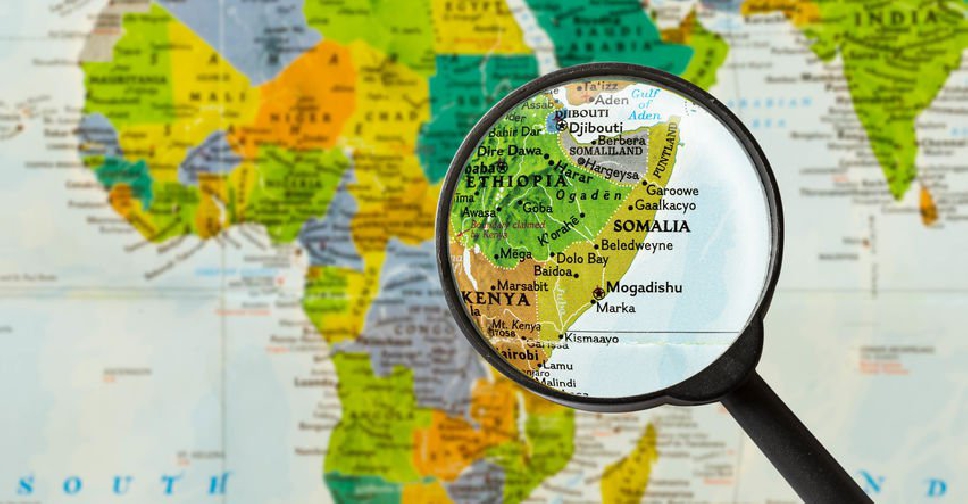 123rf
At least eight people have been killed and dozens more injured after a car bomb exploded near a hotel in the Somali capital on Thursday.
The explosion was caused by an improvised explosive device placed outside a restaurant near Labo-Dhagah junction in the capital's Wardhigley district.
Authorities said the death toll is likely to rise, adding that two restaurants and several cars parked in the area were destroyed.
No group has immediately claimed responsibility for the bombing.