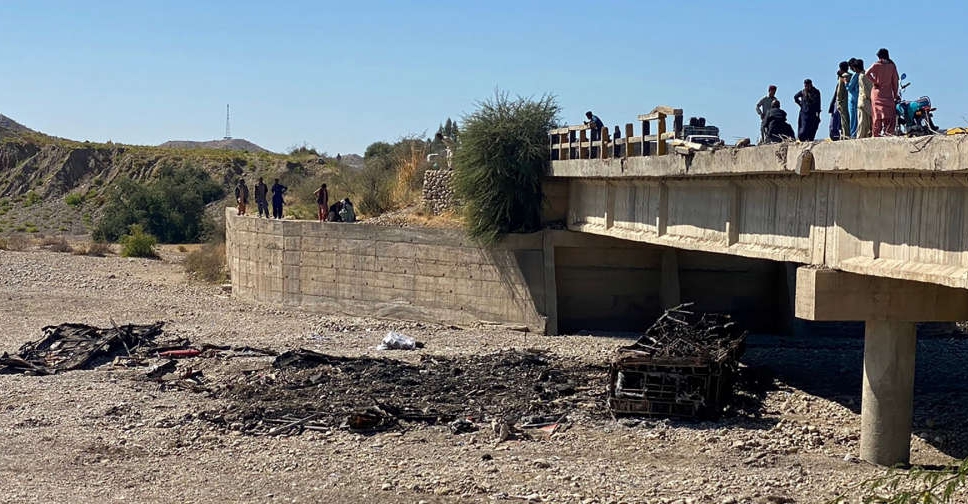 Ismail Sasoli / AFP
At least 40 people were killed after a bus fell into a ravine in the southern Pakistani province of Balochistan on Sunday.
Assistant Commissioner Hamza Anjum for Lasbela, a district in Balochistan, told Dawn newspaper the vehicle had crashed into a bridge, causing it to fall into a ravine and catch fire.
He was quoted as saying 41 of the 48 people on board had been killed while on the trip from Balochistan's capital of Quetta to the southern city of Karachi.
At least 22 people were killed in June, including nine members of one family when a passenger van fell into a deep ravine in Balochistan.