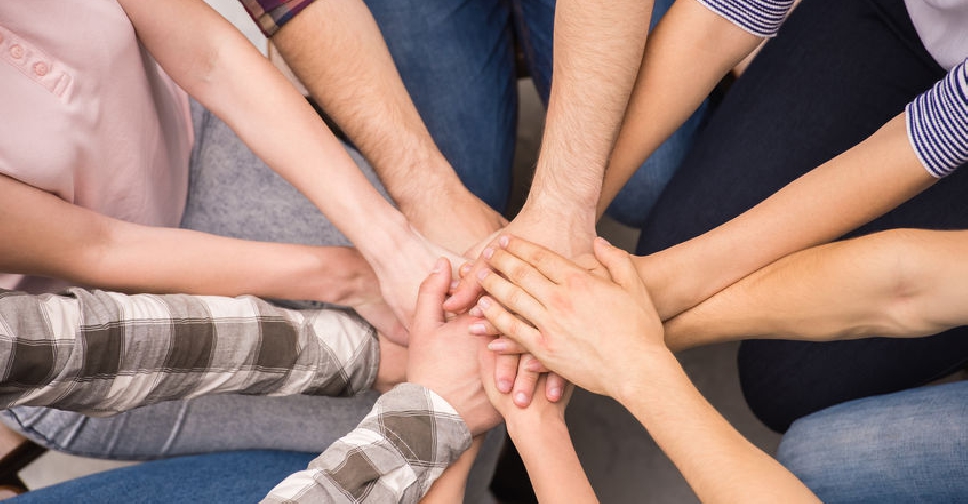 123 RF / Vadim Guzhva
Prince William and Prince Harry along with their wives Kate and Meghan have launched a new text messaging service to help people suffering with mental health. 
"Shout" provides round the clock support for those suffering from issues like suicidal thoughts, abuse and bullying.
It will connect them to trained volunteers who will then try and help them find long-term support.
The Royals have been lauded for their support of mental health awareness over the years.
Prince William and Prince Harry have both opened up in the past about heir struggles with mental health after their mother Princess Diana was killed in a car crash in 1997.