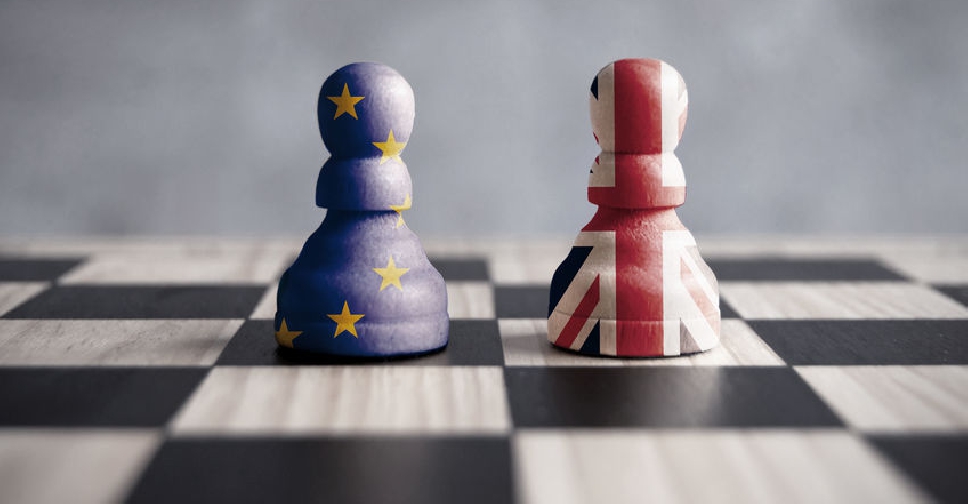 123rf
UK MPs will vote on Thursday on delaying Brexit after they decisively rejected a no-deal Brexit.
Prime Minister Theresa May says she favours requesting a short extension to the process if her Brexit deal can be agreed by the House of Commons in the coming days.
But she warns a long delay to Article 50 will be necessary if no deal's reached over the next week.
Britain's due to leave the EU on March 29.
Chancellor Philip Hammond says May's deal remains the best on the table: