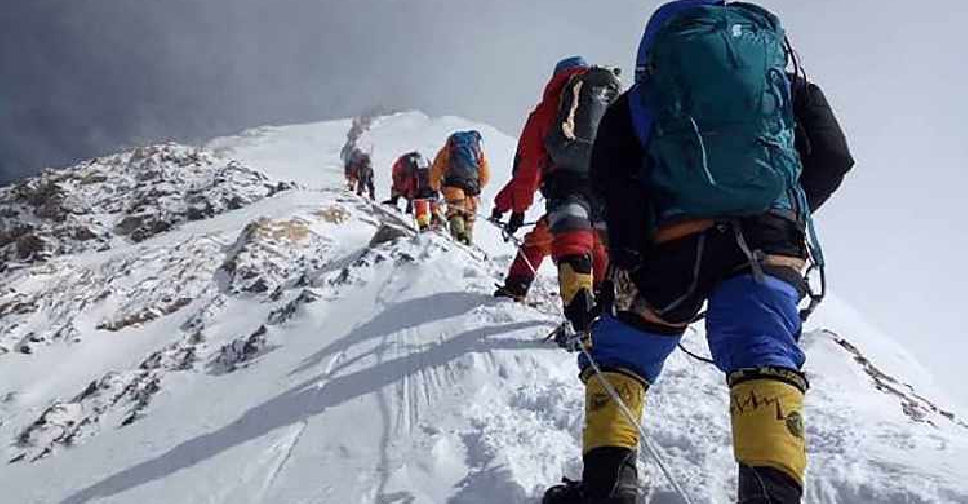 Gesman TAMANG / AFP
A British climber has become the latest fatality on the slopes of Mount Everest, taking the death toll this season to 10.
Robin Haynes Fisher died on his descent after reaching the 8,850-metre summit.
He was reportedly stuck in a human traffic jam in the so-called "death zone" where oxygen levels are infamously low.
The deaths come amid reports of massive crowding on the mountain, with 2-3 hours delays recorded around Hillary Step last Wednesday.
Nepal is now facing scrutiny for issuing a record 381 permits, at $11,000 each, for this year's Spring season.