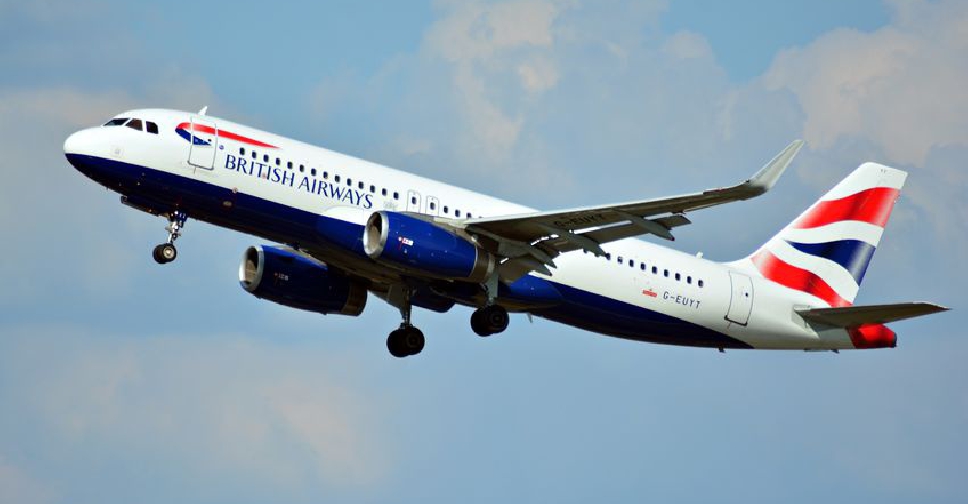 123rf
British Airways has launched an investigation after a flight to Dusseldorf landed in Edinburgh instead.
The airline said the error happened after a sub-contracted crew used an incorrect flight plan.
Passengers only realised the mistake after the plane landed in the Scottish capital, and were flown to their original destination after the plane was refuelled.
In a statement, British Airways said: "We are working with WDL Aviation, who operated this flight on behalf of British Airways, to establish why the incorrect flight plan was filed.
"We have apologised to customers for this interruption to their journey and will be contacting them all individually."