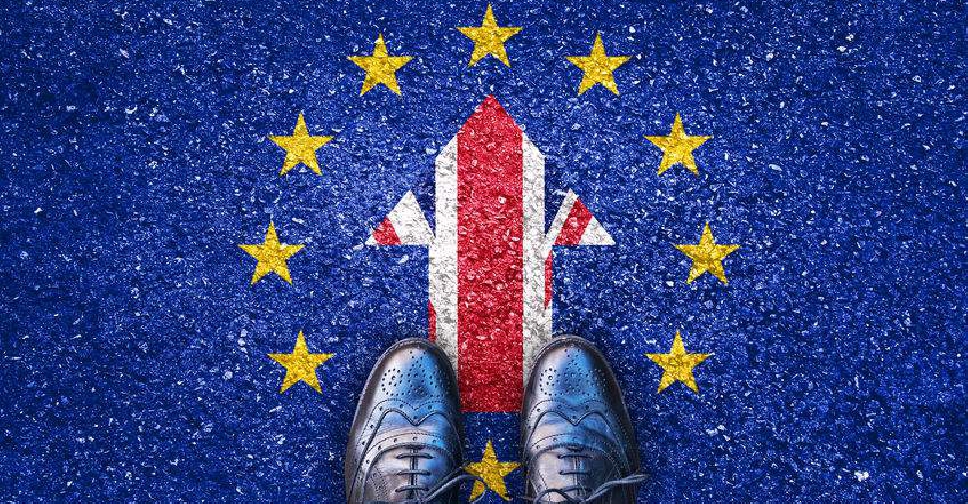 123rf
The UK government's launching a $2 billion fund for less prosperous towns after Brexit.
The cash is being aimed at towns in areas that voted for Britain to leave the European Union.
Critics say the government is trying to bribe some opposition Labour MPs to vote for its Brexit deal.
Prime Minister Theresa May says there will be a "meaningful vote" on her deal in the House of Commons by March 12.
UK Communities Secretary James Brokenshire says the funding is not a Brexit bribe: