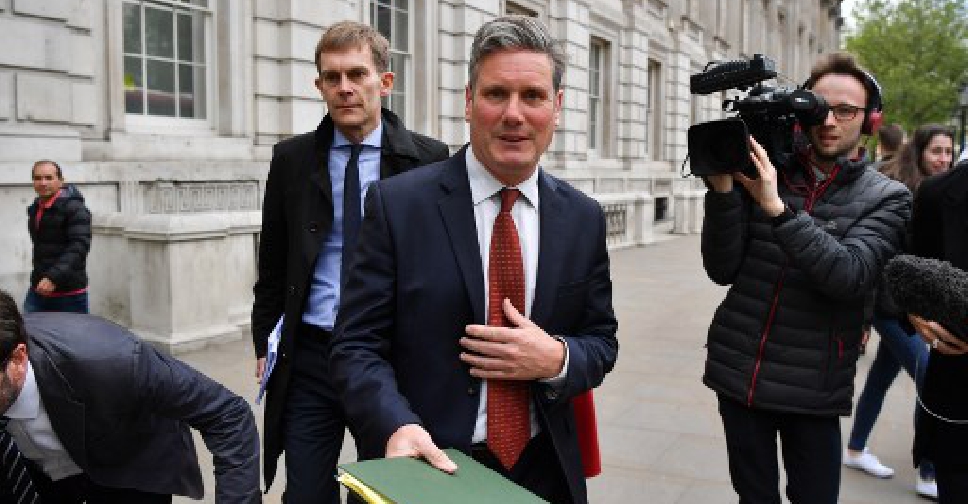 BEN STANSALL / AFP
Brexit has proved to be a thorn in the side of both the Conservatives and Labour parties in local elections. 
The deadlock has resulted in smaller parties and independents winning seats across the country.
Polls have already taken place in close to 250 English councils, six mayors and all 11 councils in Northern Ireland.
However it seems the Brexit debate has put off voters from the UK's two biggest political parties.
British MPs have not yet agreed on a deal for departing from the European Union.
The failure to reach a consensus has caused the Brexit deadline to be extended from 29 March to 31 October.