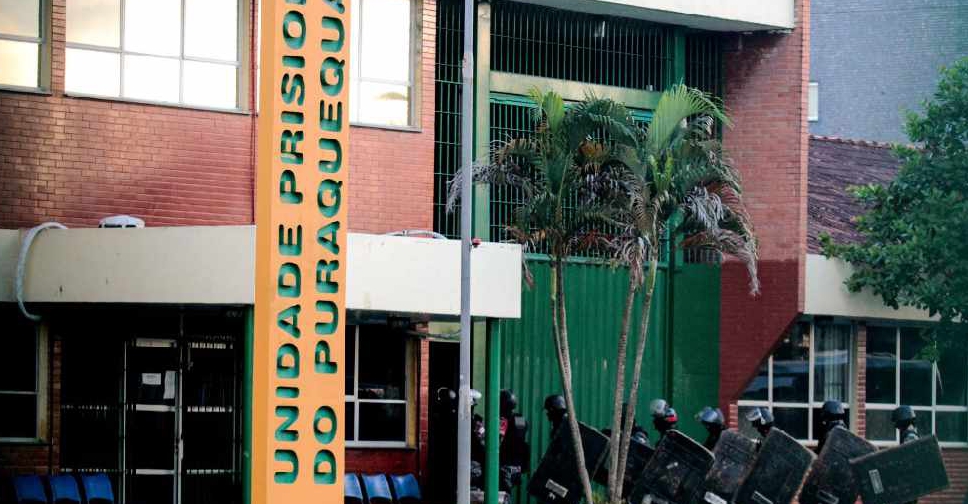 Sandro Pereira / AFP
At least 42 inmates have been found dead at four prisons in the capital of Brazil's northern Amazonas state on Monday.
Authorities said the victims appeared to have been killed by "asphyxiation" and were discovered during routine inspections at the prison facilities.
Additional reinforcements have been dispatched to boost security, they added, without providing more details.
This comes a day after 15 prisoners were killed in gang clashes in the same city.