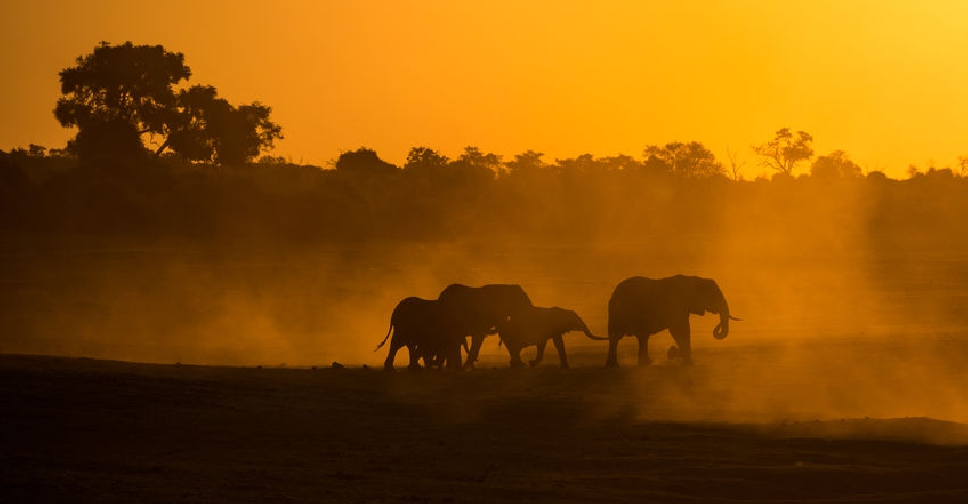 123rf
Botswana has lifted a ban on big game hunting, citing growing conflict between humans and wildlife.
"Botswana has taken a decision to lift the hunting suspension," the environment ministry said in a statement.
The country has some 130,000 elephants, but lawmakers say the number is much higher and "high levels of human-elephant conflict and the consequent impact on livelihoods was increasing".
The ministry has vowed that hunting would be restarted "in an orderly and ethical manner".
President Mokgweetsi Masisi set up a committee last June to consider the hunting ban, which was imposed by former President Ian Khama in 2014.