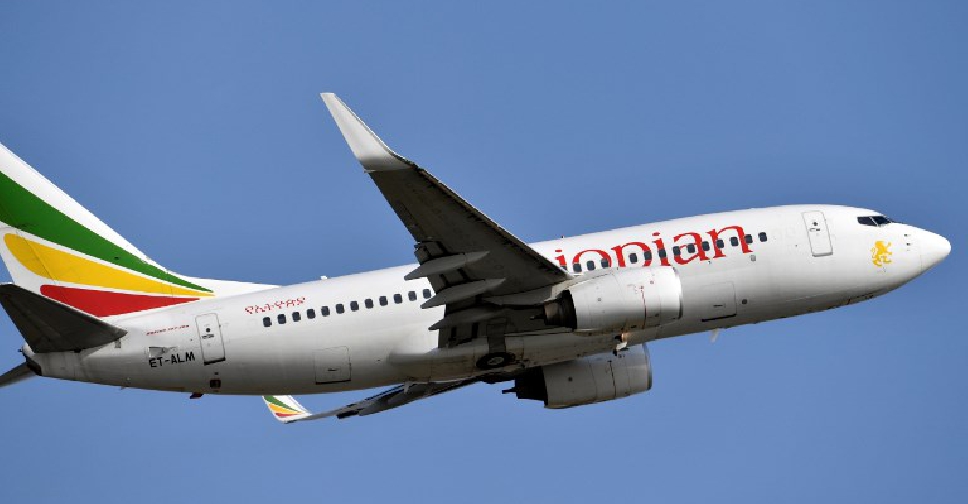 ISSOUF SANOGO / AFP
Plane-maker Boeing is under pressure over its new 737 Max 8 model after the Ethiopian Airlines crash on Sunday which killed 157 people.
It's the second crash in months for the plane, which was also the model in the Lion Air disaster in Indonesia in October.
China and Ethiopian Airlines have grounded all 737 Max 8s after the crash close to Addis Ababa.
Investigations are underway to work out why the plane came down.
One of those who died was Joanna Tool, a UN worker. Her father Adrian says he's in shock.
Meanwhile, India's aviation watchdog is scrutinising the use of the Boeing 737 Max 8 jets by domestic airlines.
Neha Poonia has all the details.