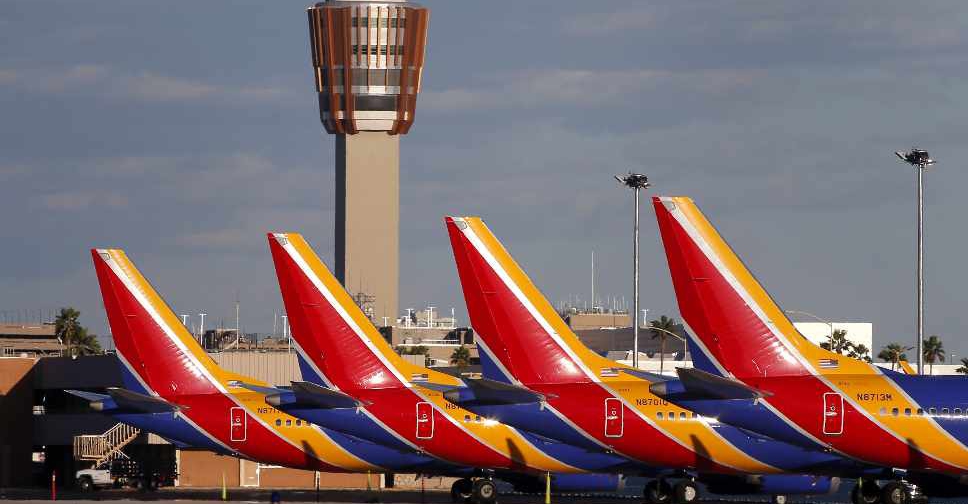 Getty Images / Ralph Freso
Boeing has grounded its entire global fleet of 737 Max aircraft.
It comes after new evidence was uncovered at the scene of Sunday's Ethiopian Airlines crash that killed 157 people.
The US-based airline manufacturer said it will suspend all 371 of the aircraft.
The Federal Aviation Administration (FAA) said newly refined satellite data has prompted their decision.
They had previously not issued a suspension while many countries around the world banned the aircraft from their airspace.
Meanwhile, FlyDubai has had to cancel up to 15 flights a day due to the grounding all of its Boeing 737 MAX 8 and MAX 9 aircraft.