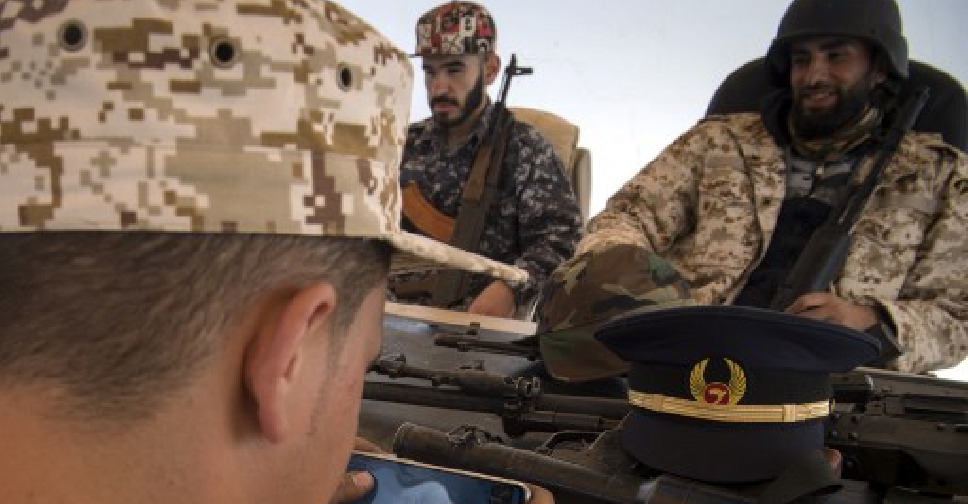 FADEL SENNA / AFP
Clashes were reported overnight as the battle for the Libyan capital Tripoli rages on. 
It comes as an offensive by eastern commander Khalifa Haftar enters its fifth week.
So far neither side has been able to secure gains on the frontlines.
Haftar's Libyan National Army (LNA) is battling against forces that are loyal to the internationally recognized government in Tripoli.